Bringing people together in an inspiring learning environment, whatever their ambitions.
The Guernsey Institute gives islanders access to a huge range of further and higher education opportunities; from apprenticeships to completing a masters on island, and from accredited business courses to adult evening classes, the breadth of the curriculum we offer helps cater for the needs of anyone in the Bailiwick.

We want to serve industry by offering demand led courses and apprenticeships, and we want to give people the chance to learn skills that will serve them for their whole lives.
In 2026, our organisation will move into a brand-new, purpose-built Post-16 Campus at Les Ozouets, with dedicated facilities for all of the different branches of our curriculum. Our staff are currently working alongside the architects and the Transforming Education Programme team to develop the plans for the site, which will include a purpose-built Construction and Engineering building, a business suite, specialised nurse training facilities and much more.
The campus will also house a new sports hall, with an indoor court and an outdoor multi-use games area, and the island's Sixth Form Centre.
Inclusive Education.
Endless Possibilities.
Agile
Ability to adapt and react quickly to changing circumstances
Inclusive
A safe space for everyone to learn and thrive
Aspirational
Enabling everyone to aim high and realise their full potential
Resilient
Capacity to develop personal control and drive positive outcomes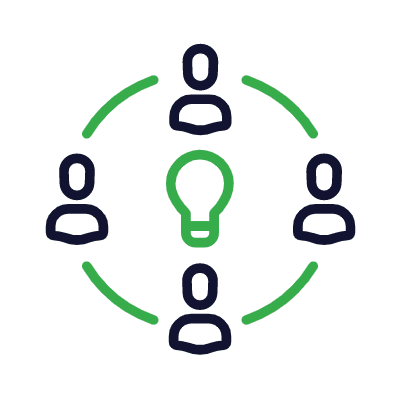 Professional
​Championing standards to ensure consistency, support and processes are in place to enable everyone to flourish
A hub for people in our community to come together and learn.
Welcoming thousands of students every year, our TGI College, currently also known as Guernsey College of Further Education, offers more than 300 different course opportunities; from part-time evening classes to full-time studies.
Helping local professionals and businesses reach and exceed their full potential, building a brighter future for themselves and our islands. Our TGI Business School encompasses the GTA University Centre, and offers a broad spectrum of professional development and business skill opportunities, meeting the needs of the local sector.